HIGH INTENSITY CYCLING AND FUNCTIONAL STRENGTH & CORE TRAINING FOR CYCLISTS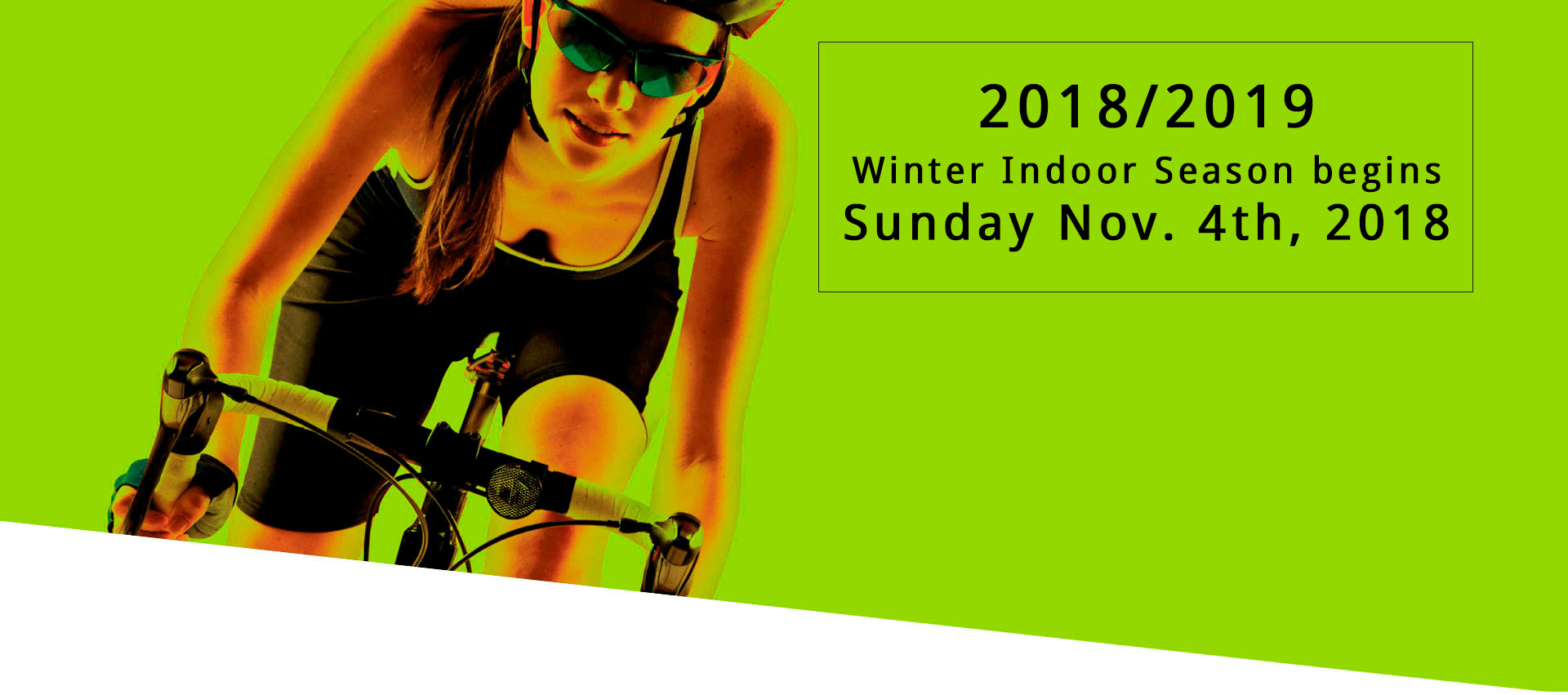 THIS WINTER WE'RE BETTER AND STRONGER THAN BEFORE. SO GET READY TO SADDLE UP!
We have partnered with The11 inc. Bike shop to provide better quality Trainers and Free fitting for your ride. Mark Berger, premier cycling coach and other qualified coaches will guide you throughout the season to get you ready for the next outdoor season. In addition to AK Fitness functional strength training program, we added yoga to help you further with your ride. We have simplified our price structure – there are no more monthly payment options. We now only offer the purchase of punch cards and season pass through here on our site (see blow). Classes begin November 4th , 2018.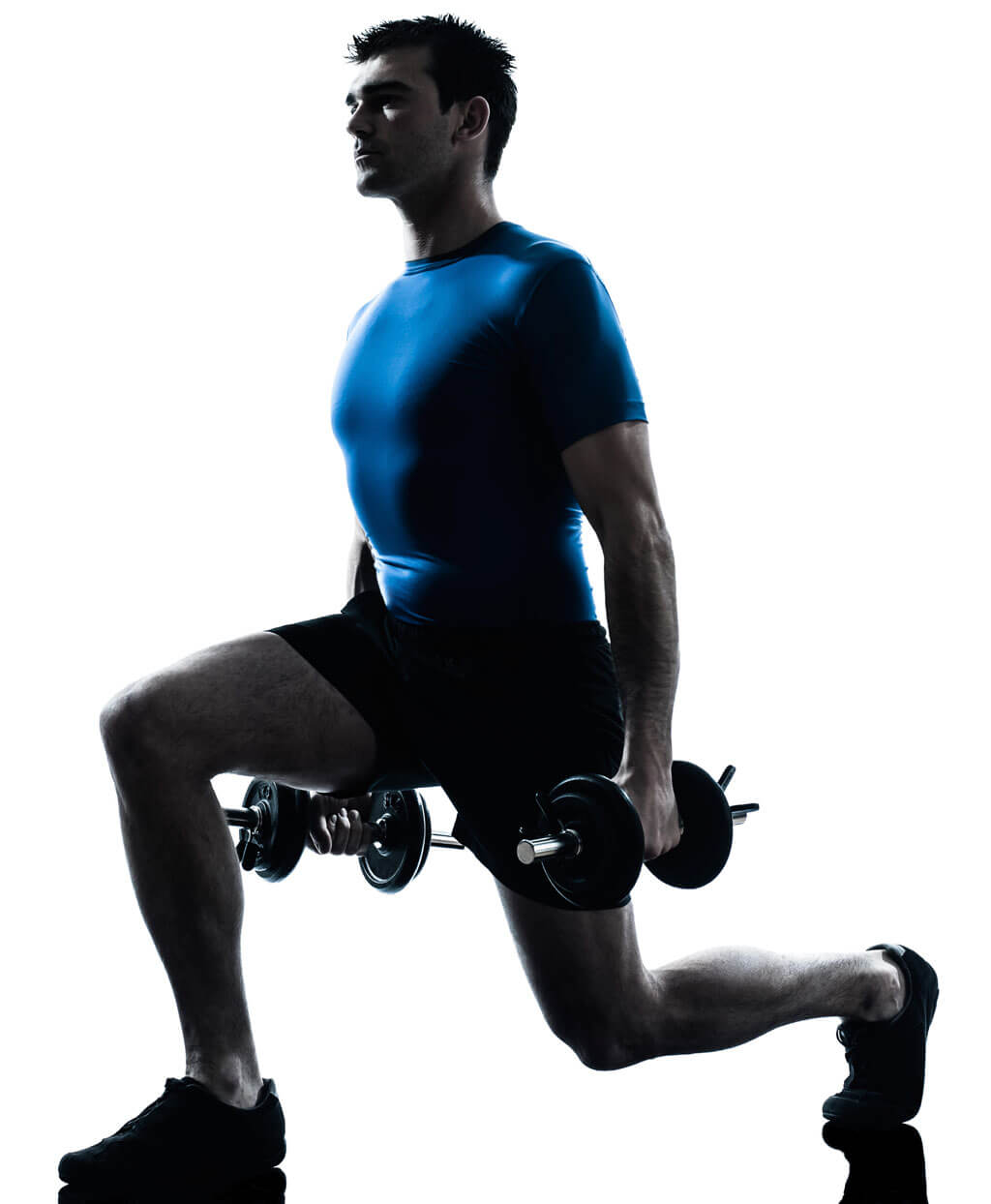 Get ready and stay ready for the road in spring.
We want you to get ready and stay ready all season long. That's why, as part of our services, we offer periodized high-intensity cycling training and a functional full body strength & core program that's specifically developed for endurance cycling. Flexible rates. Bring your own bike. Bike trainers provided. Bike storage in a secure location. Showers/locker room facilities. Free parking.

Punch Cards System
Cycling sessions Include work on technique, cadence, climbing, power and basic cycling skills
Functional strength training components include upper body, lower body and core exercises in the gym area
Yoga for cyclists to help with flexibility, mobility and overall posture
10 Class Punch Card  $250 
Bike storage: $25/month
Free bike fitting by The 11 Inc.
Prices do not include HST
Season Passes
Cycling sessions Include work on technique, cadence, climbing, power and basic cycling skills
Functional strength training components include upper body, lower body and core exercises in the gym area
Yoga for cyclists to help with flexibility, mobility and overall posture
Season's Pass for unlimited classes – $1,100 (includes bike storage)
Free bike fitting by The 11 Inc.
Prices do not include HST
Tuesday 8:00 am; 6:00 pm
Thursday 8:00 am; 6:00 pm
Saturday 8:00 am*
Sunday 8:00 am
Tues/Thurs 8:00 am classes are 1hr cycle plus 45 mins functional strength training *Sat 8 am classes will be followed by a complementary 1 hr Yoga session

Now booking for 2018/2019
Schedule for 2018/2019
Tuesday 8:00 am; 6:00 pm
Thursday 8:00 am; 6:00 pm
Saturday 8:00 am
Sunday 8:00 am
---