Continuous improvement is a journey and we are excited to help you along the way. We are here to provide you with holistic and therapeutic services to complement and enhance your training.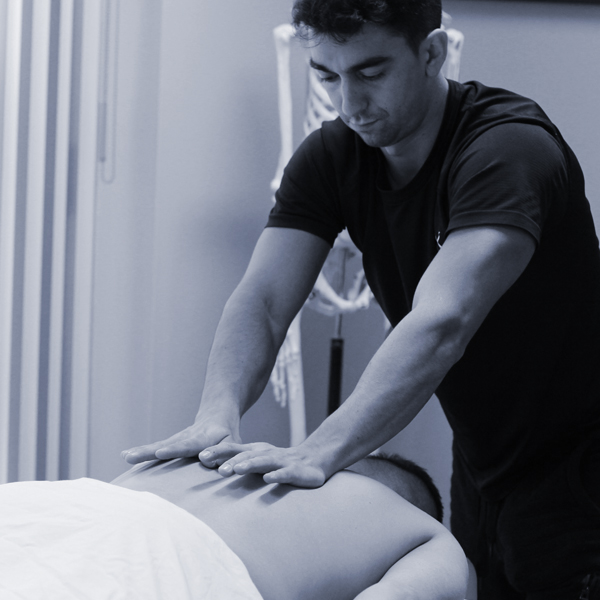 Registered Massage Therapy
Relax tight muscles through massage and low-level laser therapy to keep your body mobile, flexible, and keep muscle groups in balance.
Nutrition
A healthy lifestyle begins in the kitchen. Talk to our trainers to design a nutrition plan specific to your needs and to help properly fuel your body to achieve the fitness results you desire.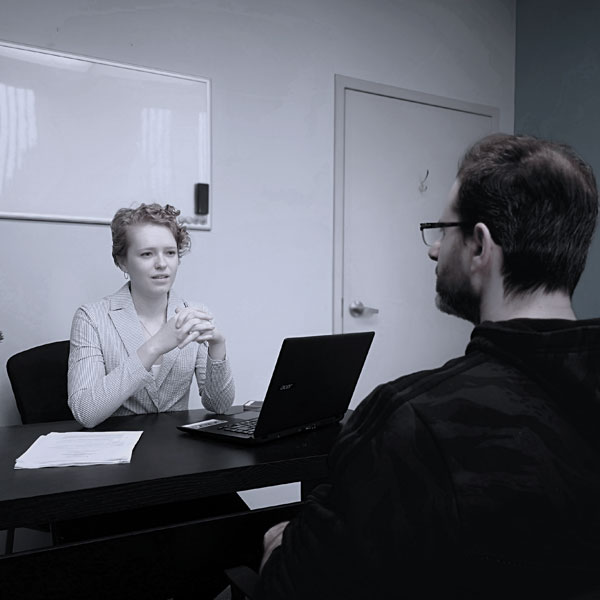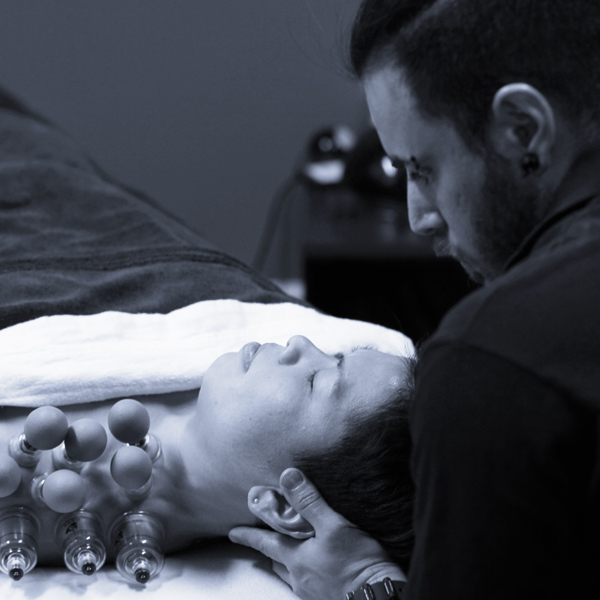 Holistic Therapy
We have partnered with Trigger Sports Therapy to offer multiple therapy modalities to aid you in your daily aches and pains. To be able to help you release your body's tension is a goal we can work on together. Movement is healing, and breaking through bundles of stress and allowing you to move a little more pain free is the FIRST step to a proper balance. Services include: • Exercise Therapy • Cupping • Fascia Stretch • K-Taping • Traditional Chinese Guasha therapy